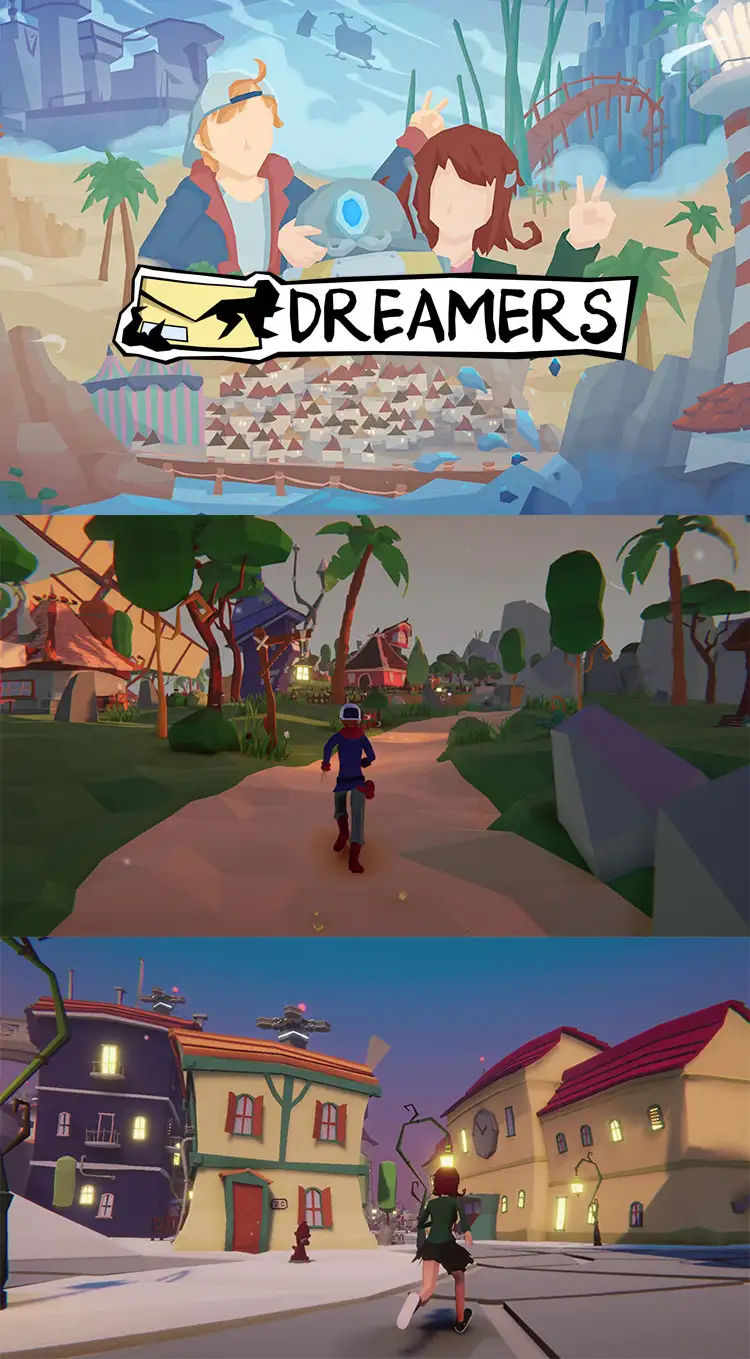 DREAMERS
DREAMERS is an adventure game made for those who cherish nostalgia for video games, with the goal of rekindling the sensations and emotions experienced while playing games during the 1990s. With its calm pacing of the story, melancholic ambiance, charismatic characters, and orchestral soundtrack, the game immerses players in a vibrant low-poly, open-map setting, offering approximately 15 hours of gameplay.
- Released on September 1st 2023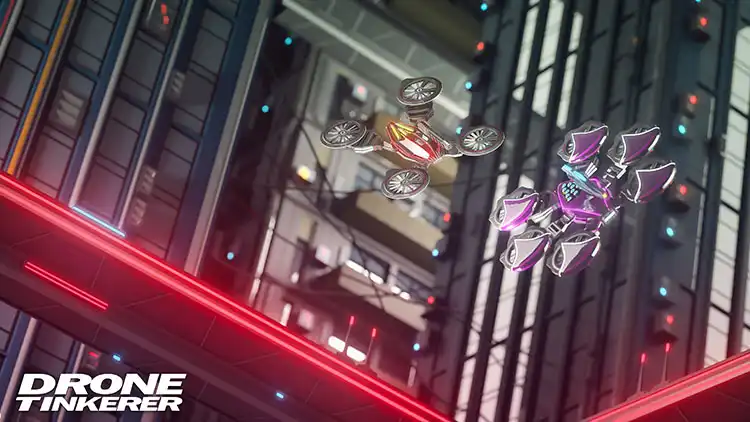 Drone Tinkerer
Drone Tinkerer is your drone racing and fighting experience. Based on the imagination of near-future technology, we have created for you a world to explore and challenge opponents in exciting races. With constant upgrades and modifications, create your one-of-a-kind drones, win more races and explore more corners of the city that can't be reached. You can pursue the ultimate speed and ultra-lightweight to leave all opponents behind, wear heavy armor and spikes to come out on top in a melee, carry small homing missiles and blast all enemies in front of you, or just a piece of art combining cool looking mods and exhibit it in your garage. It's all up to you.
TBA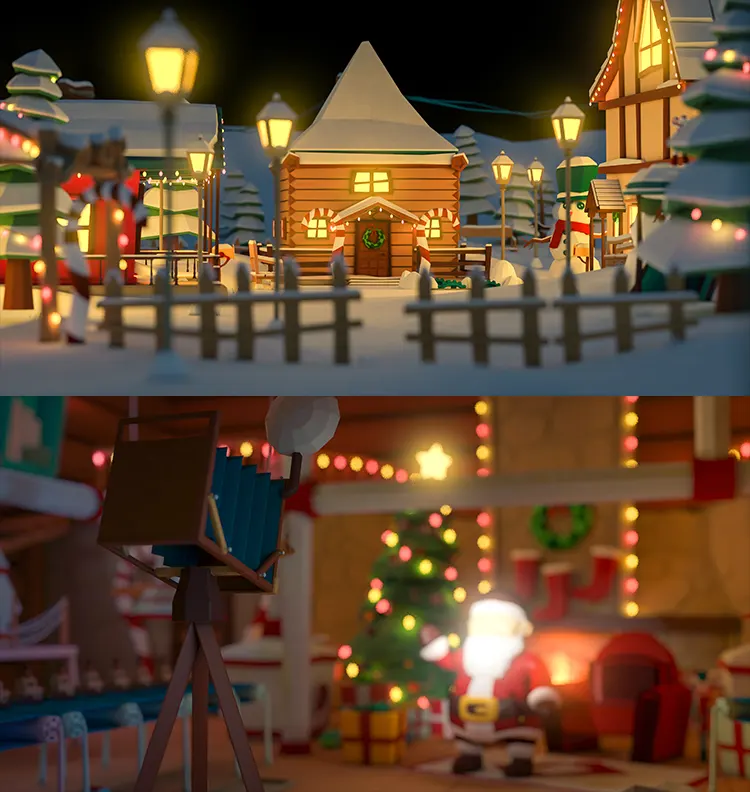 Santa VR
For Christmas 2019 we developed a game that was displayed in numerous shopping malls in Italy by our customer that provides entertainment for kids and families. The VR game played on HTC Vive allows to emerge in the magical atmosphere of a Nordic forest and to travel on a sled led by Rudolph to the village of Santa Claus, to play snowballs with the elves, and finally arrive in the Santa's laboratory to meet him and have Christmas photo.
- Developed and published in 2019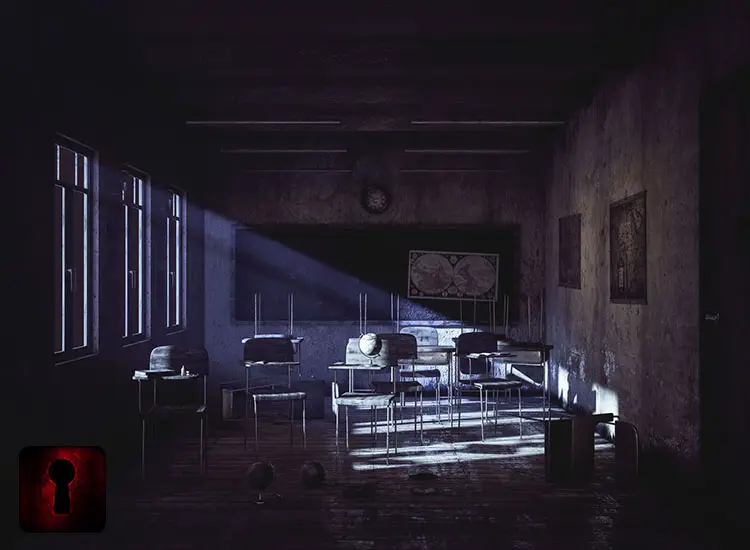 Fade Out
This is a mystical escape room experience created in VR for real fans of this genre. Find the clues, solve the puzzles and escape the room. Actually many rooms. After all, is our journey a true escape or a mutated perception fooled by our fantasies? Find a new answer behind every new door.
- Developed and published in 2019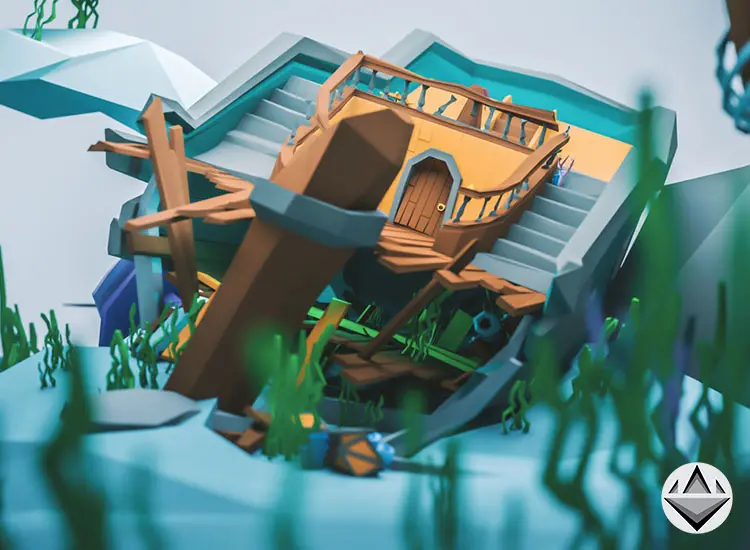 Abyssus
Abyssus VR was publicly announced by Pico Interactive Inc. at E3 in Los Angeles with a beta version, followed by a fully playable demo at ChinaJoy in Shanghai and the Gold Master at GamesCom in Cologne and was featured on the date of the official release of Pico Goblin in August 2017. Since November 20th, 2017 Abyssus is available on Oculus Store for Samsung Gear VR.
- Developed and published in 2017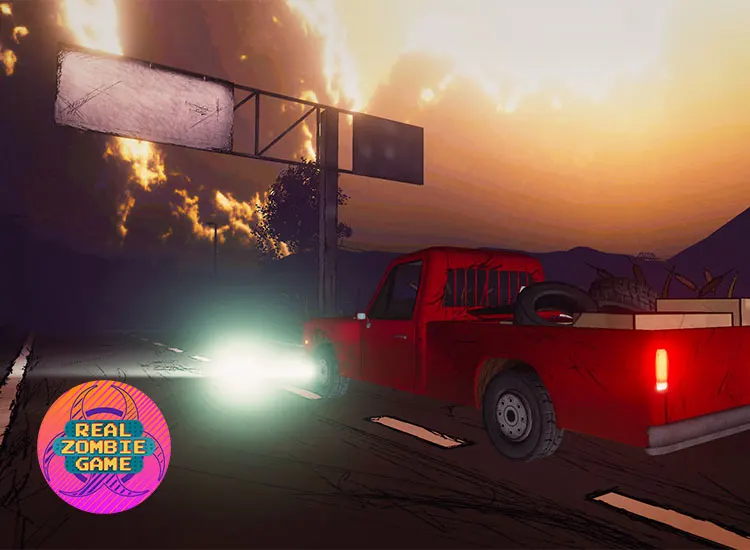 Real Zombie Game
Old-school zombie railshooter inspired by 80-90s arcade games. Indoor an outdoor labyrinths and claustrophobic spaces, cynical storytelling, cool weapons and numerous zombies – and all this in virtual reality.
- Developed in 2017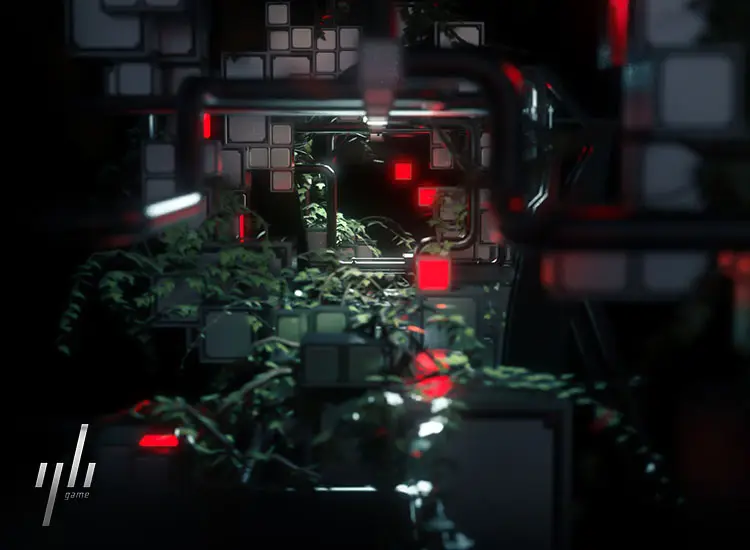 qb
Traditional 3D puzzle meets a rail-shooter. 25 levels including two special boss levels with unique gameplay provide a consistently growing difficulty. Take your aim and throw colored cubes in colored boxes, exchange your game points with power-ups and complete more challenges.
- Developed and published in 2016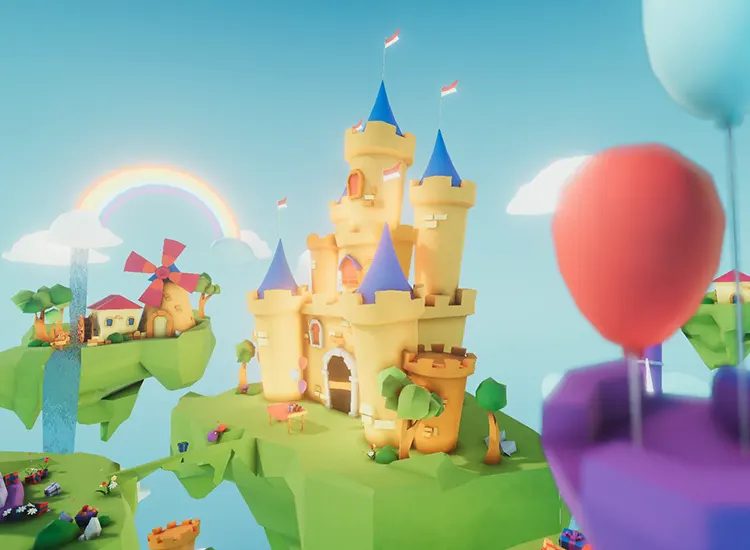 Happylandia
Starting from mid-September 2018 kids and their parents can play our new virtual reality videogame developed exclusively for Happylandia. The game runs on Pico Interactive devices allowing complete freedom of movement and immersion in a cute fairy-tale environment.
- Developed and published in 2018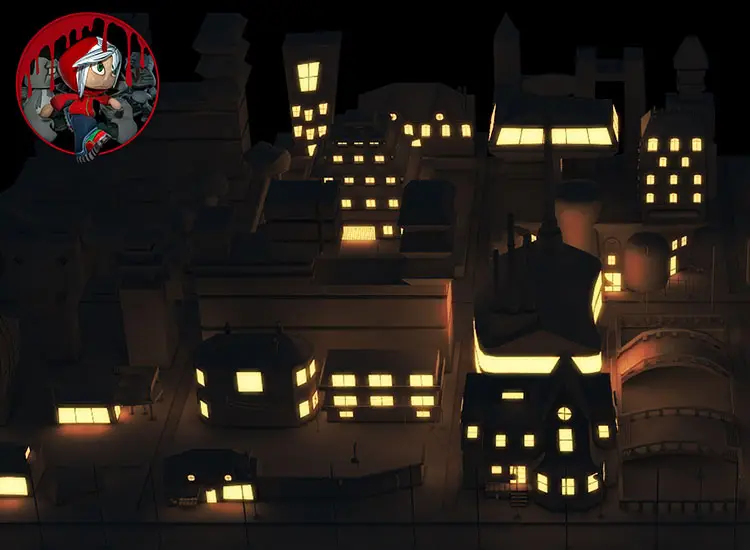 Grayville
Run and explore a mysterious borderless 3d city and protect your character from approaching zombies. Collect medi-kit and bullets to go as far as you can. Don't be sad if zombies bite you too much because that is not the end. Choose your further destiny: paradise or hell, health or weapon.
- Developed and published in 2014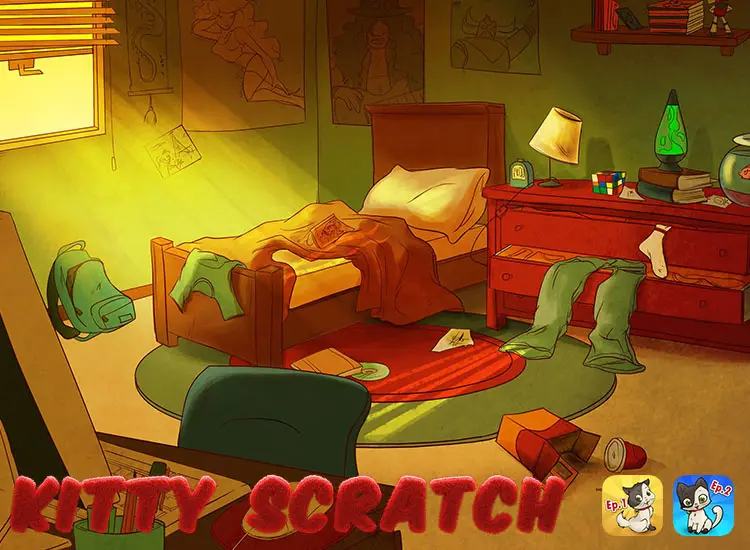 Kitty Scratch 1 and 2
Kitty Scratch is a cute and funny 3d videogame for iOS and Android devices, specifically developed for families and kids of every age. Game add-ons include an Augmented Reality App, an Oculus Rift DK2 experience and a growing community with comics and illustrations.
- Developed and published in 2012 and 2014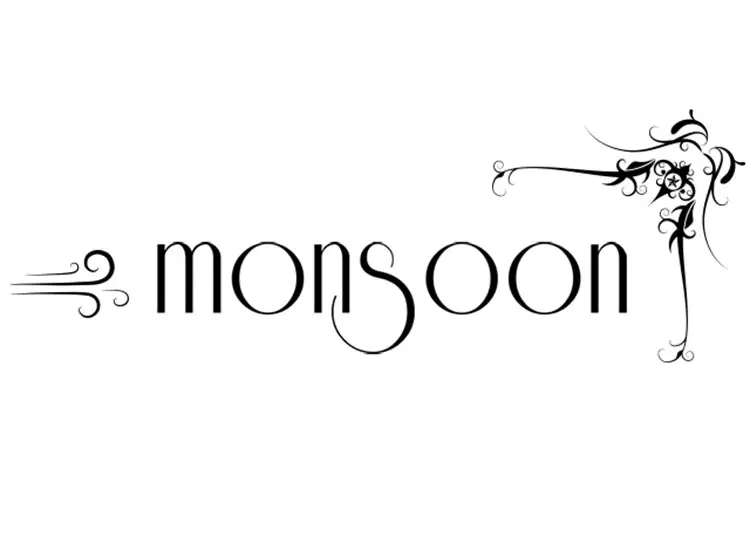 Monsoon
Enjoy this simple but elegant 2d game experience. Help the flower to survive and fly through the endless environment generated in a casual manner. Collect different good leaves and avoid the dry ones for collecting points. Use the points to unlock the chapters of the emotional story.
- Developed and published in 2014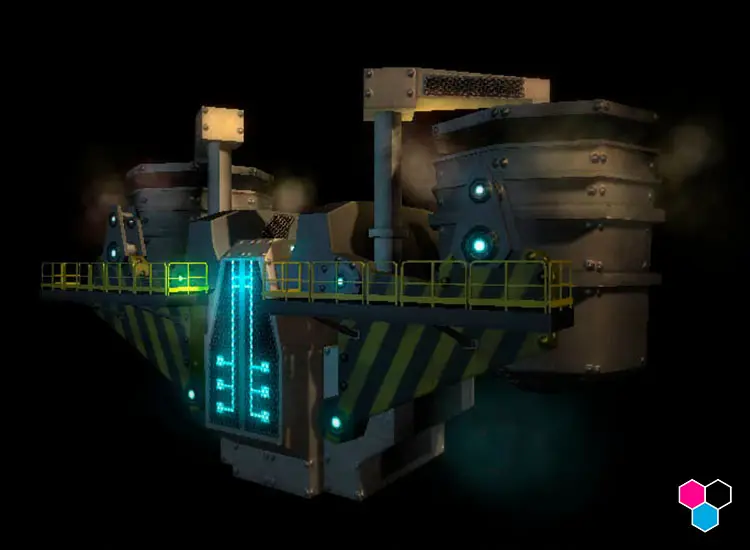 Steel Hero
Steel Hero was created and developed by PlaySys exclusively for Museo Nazionale della Scienza e Della Tecnologia "L. Da Vinci", Milan. In 2013 the museum opened the new permanent exhibition area dedicated to steel production and made the interactive videogame experience part of it. Following the audible journey, one explores all the phases of the different steel production cycles and is able to compare time and resources necessary for two existing technologies. The 3d game has two levels both of which represent a path for spaceship traveling.
- Developed and published in 2013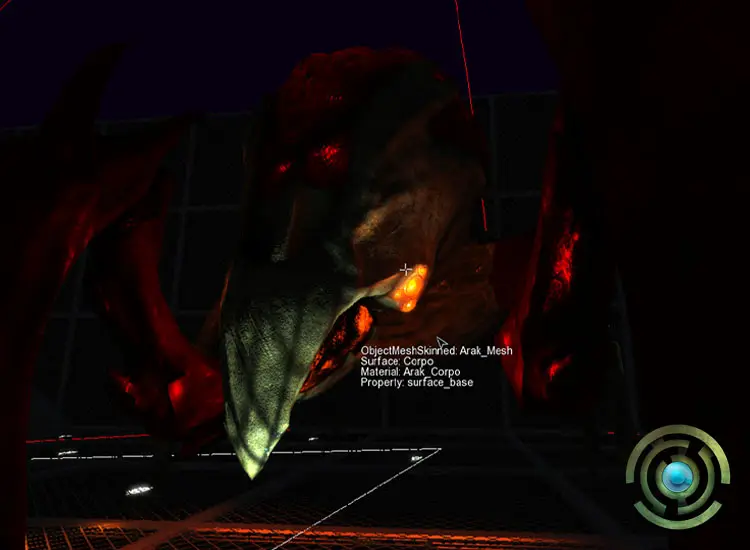 Knoss
Knoss is a prototype videogame developed in 2008. The plot is based on the ancient myth of Minotaurus' Labyrinth and the story of Theseus and Arianna. The tech demo, playable on PC, was created using Unigine Game Engine and directX 9. Real-time stencil shadows, parallax mapping, volumetric light and obscure 3D environments of this project were in the foundation of PlaySys Research and Development in videogames.
- Developed in 2008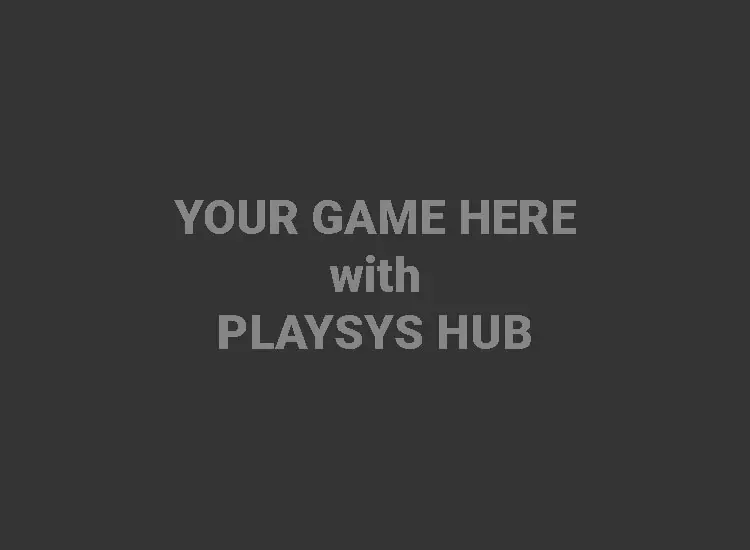 Your Game Here
Yes, your game can be published by PlaySys! Get in touch and let us tell what we can do together.
PLAYSYS HUB